Branding
Your project is different from the others. Tell everyone!
The brand of your company or your personal brand say a lot about you.
---
Development of the visual identity of FlatsForYou, a company of apartments in Valencia.
Logo design and design of applications for signs, banners, website, signage, business cards, signature for emails, t-shirts…
---

Corporate identity is the calling card of our brand. With an effective treatment of the company brand it's possible to discover its values just seeing its logo on a label or a business card. So is the "personal branding", the identity that we print on any aspect of our work as professionals or entrepreneurs.
---
Brand design for Jean Leroux, a french company of hairdressing
.
Helvetica light typeface. The letter L is inspired by
Arnold Boecklin
typeface, designed in Otto Weisert foundry and considered a symbol of French Art Nouveau.
Labeling of their shop in Nuevo Centro, Valencia.
---

We can conduct a study of corporate image you need, according to the ideas that you want to spread. The study of the image of your company or your personal brand includes the logo design that will identify at a glance and, optionally, the composition of commercial cards, signing for e-mail, stationery and all articles you might need: signs for local and vehicles, promotional shirts, gifts, posters, etc. This will identify us anywhere through a unified corporate image.
---
Redesign of the brand TCI Waterjet.
Creating the slogan "Waterjet Cutting Technology".
Design of the signage for industrial buildings and designs for TCI cutting machines.
---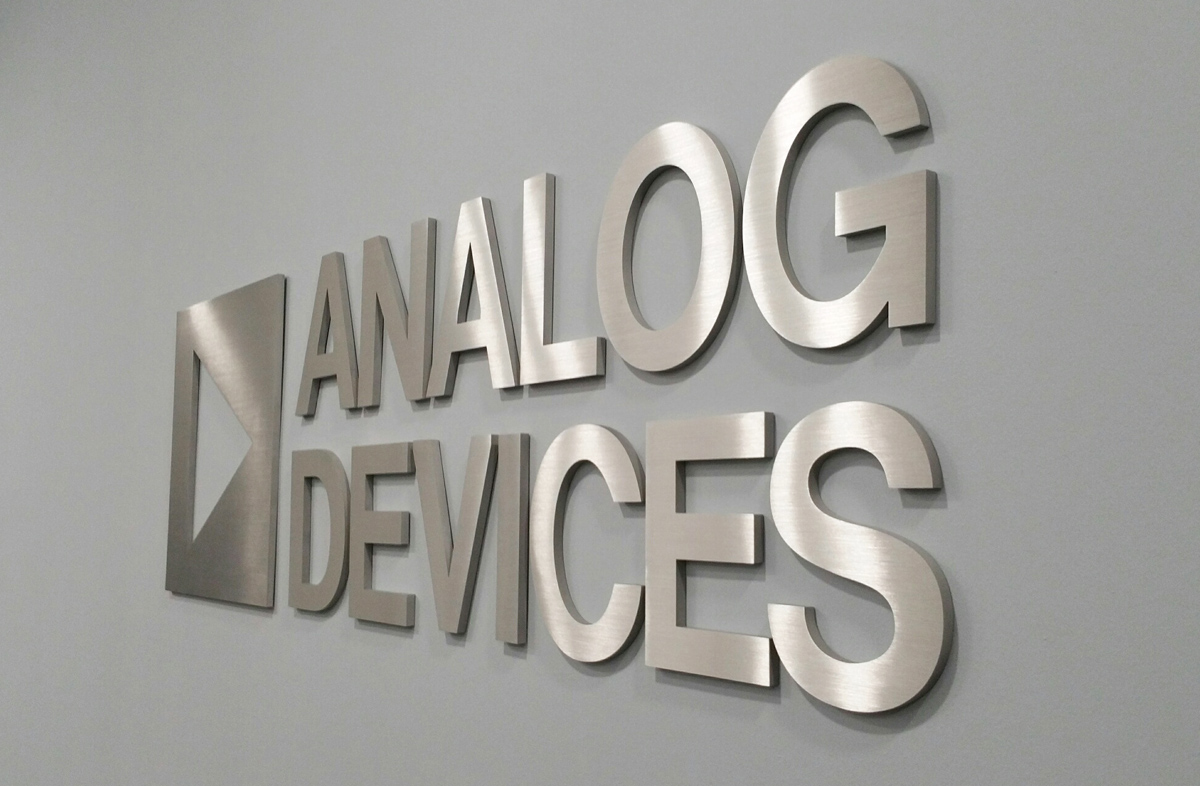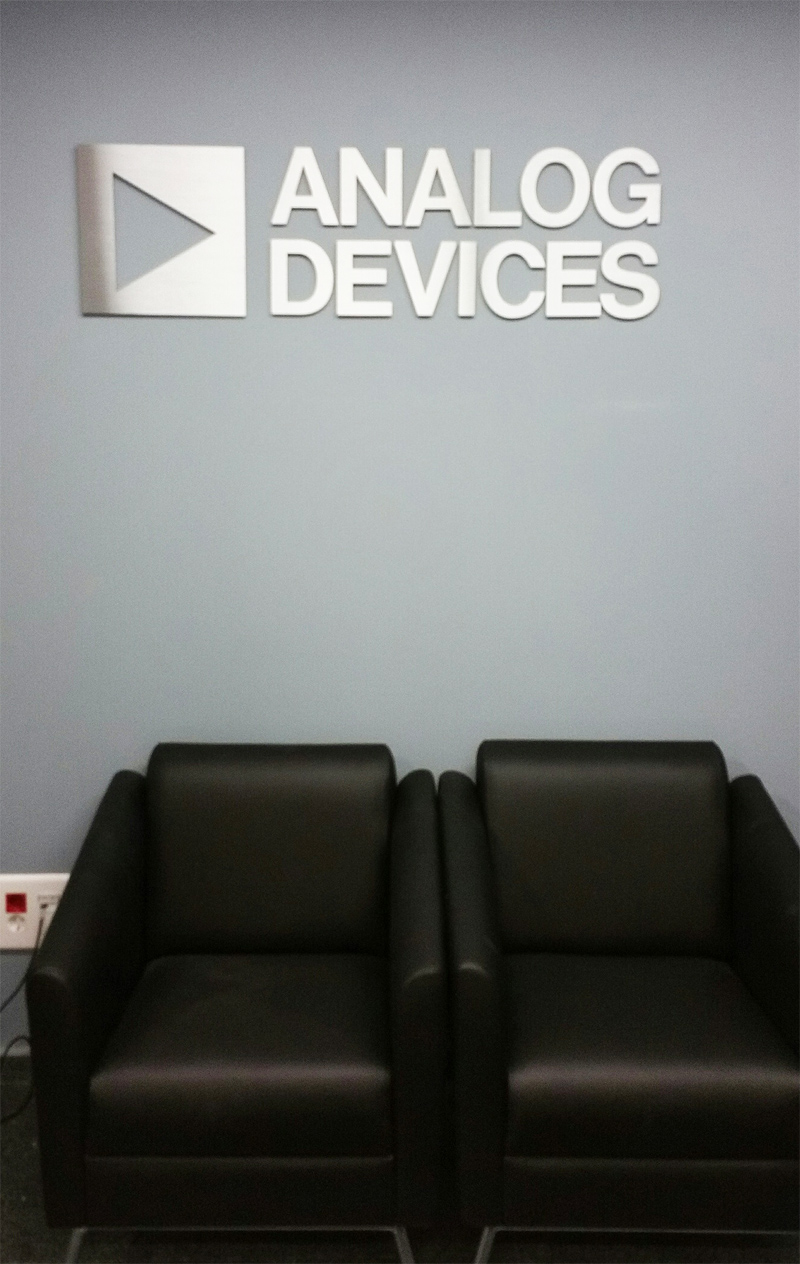 Signage installation for Sign Works Group, Boston (USA).
The American company Sign Works Group, Inc commissioned us to install signage at the new headquarters of Analog Devices in Valencia, located in the park of the University of Valencia, in Burjassot.
---
---